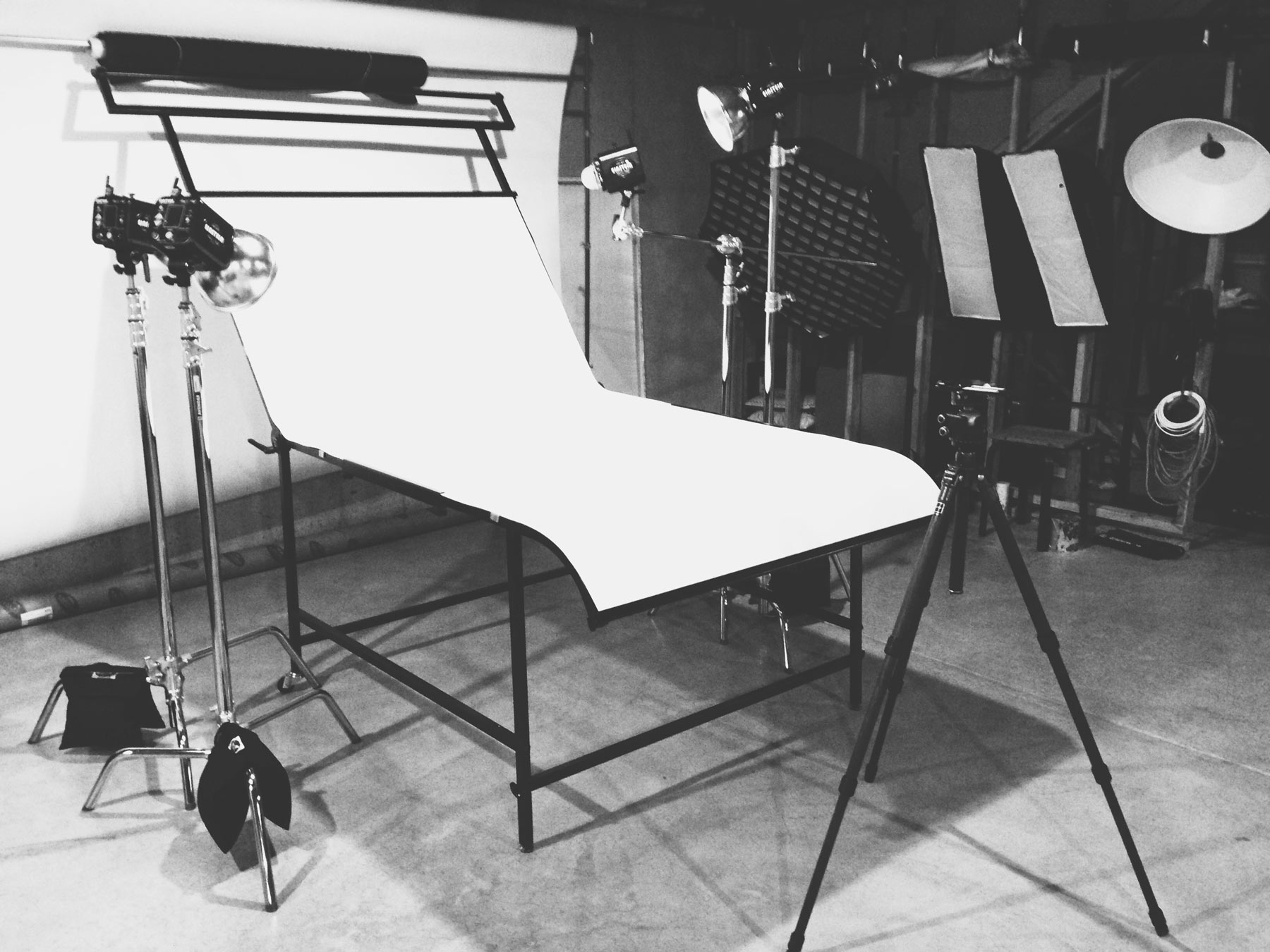 Studio Upgrade
I have recently been upgrading and adding to my studio equipment list. It's been fun reorganizing everything, and figuring out ways to hang and store all the light modifiers, stands, and accessories. It's not perfect yet, but I've got almost everything I need for now.
My studio equipment list now includes:
1 Cambo 48″x96″ shooting table
6 Avenger C-stands with detachable bases
3 regular heavy-duty light stands
3 lightweight/compact travel stands
6 Avenger grip arms and clamps
1 Avenger boom arm
4 Paul C Buff Einstein 640ws strobes
3 PCB 10″x36″ strip boxes (with 2 grids)
1 PCB 47″ Octobox soft box (with grid)
1 PCB 22″ white beauty dish (with diffuser and grid)
2 shoot-through umbrellas
4 PCB 8.5″ high-output reflectors
2 PCB 7″ regular reflectors
6 PCB grids for the reflectors (10, 15, 20, 30, 40-degrees)
4 Matthews Matthellini clamps
1 10′ white seamless paper
1 48″ black velvet backdrop roll
12 15lbs. sandbags
And an assortment of other various A-clamps, gaffers tape, foam core, wire, invisible thread, etc. Anything else needed will likely be job specific beyond this, for now.